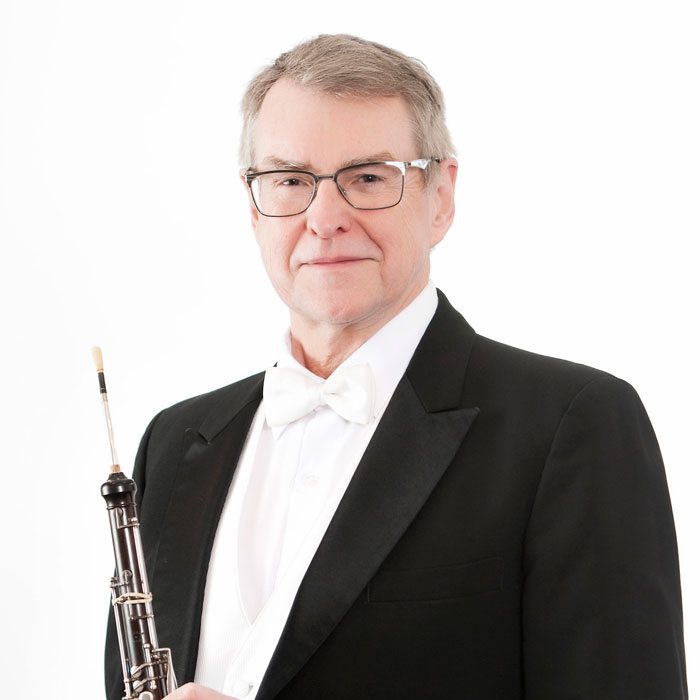 Benjamin Holthaus is the Principal English Horn in the Des Moines Symphony. He holds degrees from Drake University and Temple University, where he earned his master's degree and studied with Louis Rosenblatt, the English horn player of the Philadelphia Orchestra. He currently teaches in the Waukee School District where he lives with his wife and sons and serves as the music director at the First Baptist Church in Johnston.
Member of the Orchestra since
1998
How I got started playing my instrument
I switched to the oboe in junior high because I enjoyed the double-reed sound in "Peter and the Wolf" and other pieces.
Favorite composer
I particularly enjoy French music and Mozart, especially his Quartet for Oboe and Strings.
Favorite solo piece
Mozart's Quartet for Oboe and Strings