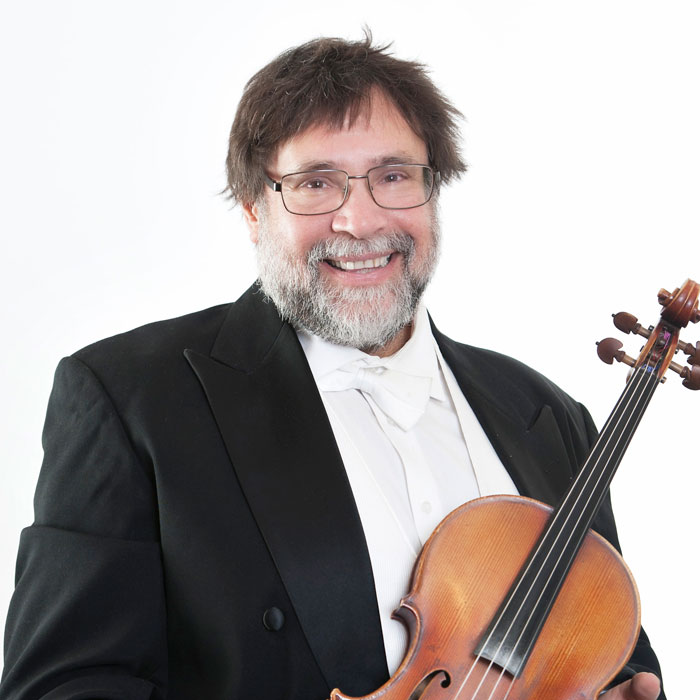 Violist Charles Miranda earned his bachelor's degree in violin from Indiana University and his master's degree in viola performance and literature from the Eastman School of Music in Rochester, N.Y., studying with teachers including Heidi Castelman and Jeffrey Irvine. Miranda participated in the Cleveland Quartet Seminar while at Eastman and has performed at the Blue Hill and Aspen Music festivals.
Charles was a member of the Pioneer String Quartet and currently performs with the Des Moines Symphony and the Des Moines Metro Opera along with teaching at the Des Moines Symphony Academy. Charles is also on the faculty at Grinnell College, Grandview University as well as Des Moines Area Community College.
Charles has been a member of the Des Moines Symphony since ____.