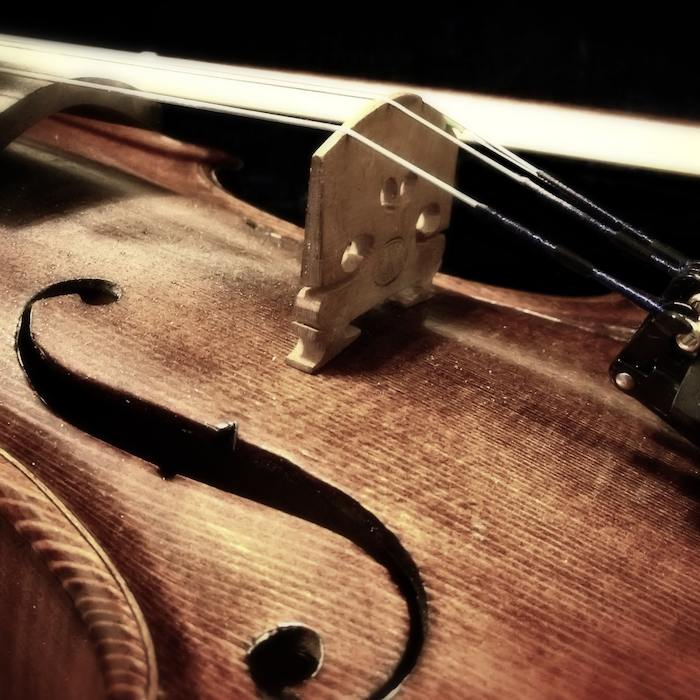 Born and raised in Saskatoon, Saskatchewan, Christine started violin at age 4 with the Saskatoon Suzuki organization. She attended Graceland University where she received her bachelor of arts degree in violin and piano performance. Christine went on to attend Illinois State University where she received her master's degree in violin performance while also joining the Illinois Symphony Orchestra and Illinois Symphony Chamber Orchestra as a section violinist. Afterward, Christine has been a member of the Vancouver Orchestra and the Linfield Chamber Orchestra. She has also been a violin section substitute with several orchestras across the midwest and northwest United States including the Boise Philharmonic.
Member of the Orchestra since
2005
Most memorable experience with the Orchestra
My very first concert with the Orchestra was with Itzhak Perlman. I have been in awe of his playing since I was a child. Not only was it an amazing experience to be playing with the Des Moines Symphony, but also to have Mr. Perlman as the guest artist made it an experience I'll never forget.
How I got started playing my instrument
I started when I was 4 years old. I hardly remember the first few years. My parents assure me I requested to start violin — probably because two of my older brothers had played.
Favorite composer
It's a tie between J. S. Bach and W. A. Mozart.
Favorite solo piece
Tchaikovsky's Violin Concerto
Other than classical music _____ is on my iPod
So many different things including Natalie McMasters, Chris Thile, Loreena McKennitt, Mumford and Sons, Florence and the Machine, Led Zeppelin, AC/DC, Prodigy and Muse.