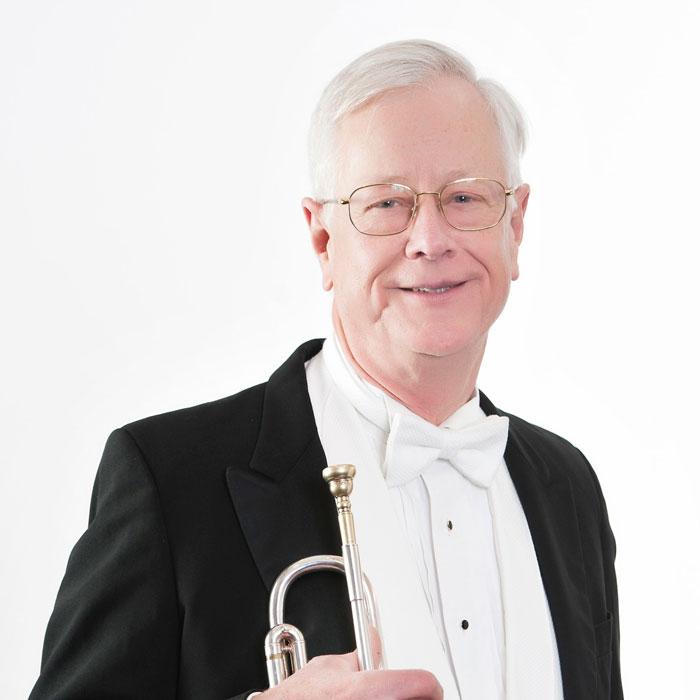 Member of the Orchestra since
1987
Most memorable experience with the Orchestra
All experiences have been memorable!
How I got started playing my instrument
My parents insisted that each of the six of us study a musical instrument. The program in the Davenport schools was nationally known so I was always thrown up against outstanding players at school, in the Quad Cities Youth Symphony and throughout the rest of my formal education.
Favorite composer
No real favorite composer, I listen to everything from Bach to Pink and Lady Gaga.
Favorite solo piece
Probably Fasch's Concerto in D for piccolo trumpet