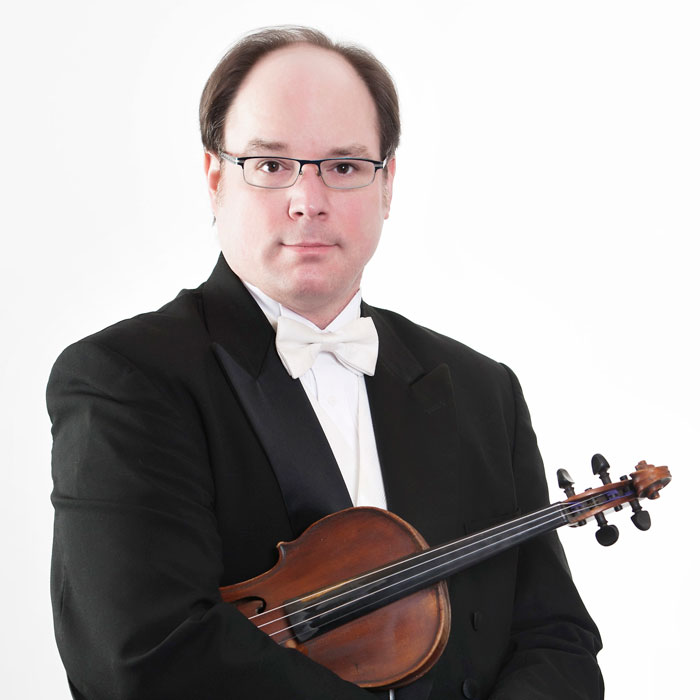 Member of the Orchestra since
1995
Most memorable experience with the Orchestra
Playing Mahler's Second Symphony.
How I got started playing my instrument
When I was 4 years old I would sing television jingles I heard weeks ago. My parents wanted me to play an instrument because I displayed signs of perfect pitch. They decided on violin; I really didn't have a choice in the matter and they started me when I turned five.
Favorite composer
Dvorak, Mahler, Bach, Tchaikovsky, Beethoven and Mendelssohn. Do I have to pick just one?
Favorite solo piece
Mendelssohn's Violin Concerto