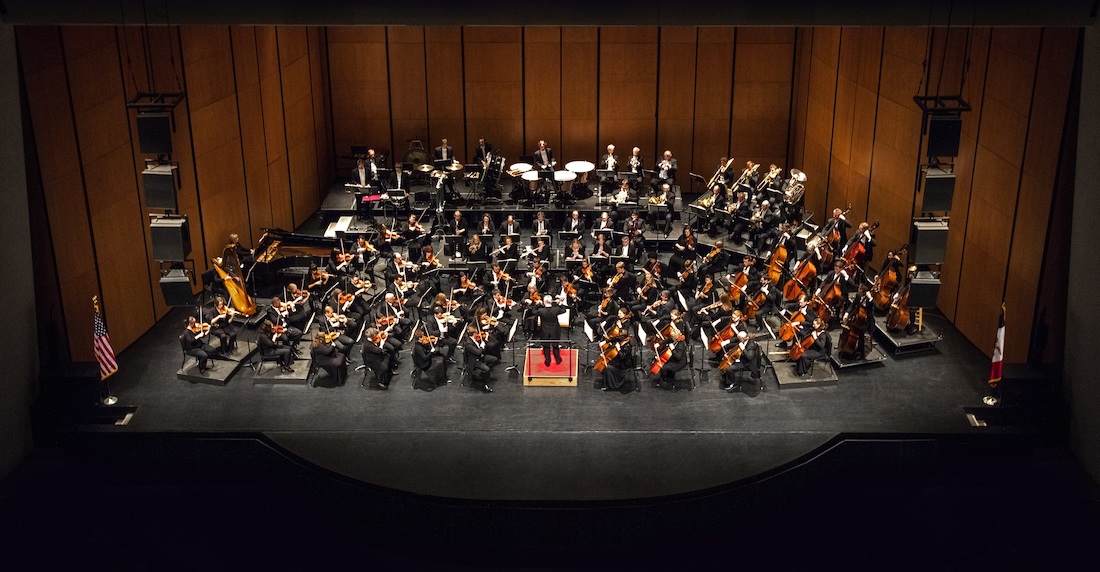 For more than 81 years, the Des Moines Symphony has had the privilege and responsibility of creating exceptional live musical experiences, performing with world-renowned guest artists, and providing outstanding music education opportunities for our community. This is a role we treasure as we share the joy of music each and every season with you.
There is no question that unprecedented events have abruptly changed our world in recent weeks. Even in the midst of these changes, we remain committed to our mission to enrich, educate and inspire our community by performing great orchestral music. It is at moments like this that we believe the shared humanity and hope found in music is needed more than ever before.
While we look forward to enjoying music together once again in the future, we want to share ways you can remain connected to the Symphony & Academy during this time:
Join the Conversation. Even though we can't physically be together, make sure to stay connected with us on Facebook, Instagram and Twitter to enjoy curated music from Symphony musicians and much more.
Donate.If you are able, please consider a gift today of any amount to support the musicians and music you love. Your donation will help us through this unprecedented time so we can continue to make music for our community for many years to come.
Subscribe. We cannot wait to announce our 2020-21 Season on April 7 – think Ludwig van Beethoven's 250th Birthday – and keep an eye out for more information soon! Subscribers help sustain our concert seasons both now and in the future.
If you have any questions, please do not hesitate to reach out to us at info@dmsymphony.org at any time. You are in our thoughts and we sincerely hope both you and your loved ones remain healthy and well during this time.  We can't wait to get our musicians back on stage at the Civic Center to play again for you.  What a day that will be!
With warmest regards,
Joseph Giunta                                                                                
Music Director & Conductor                                                        
Richard L. Early                                                                               
Executive Director