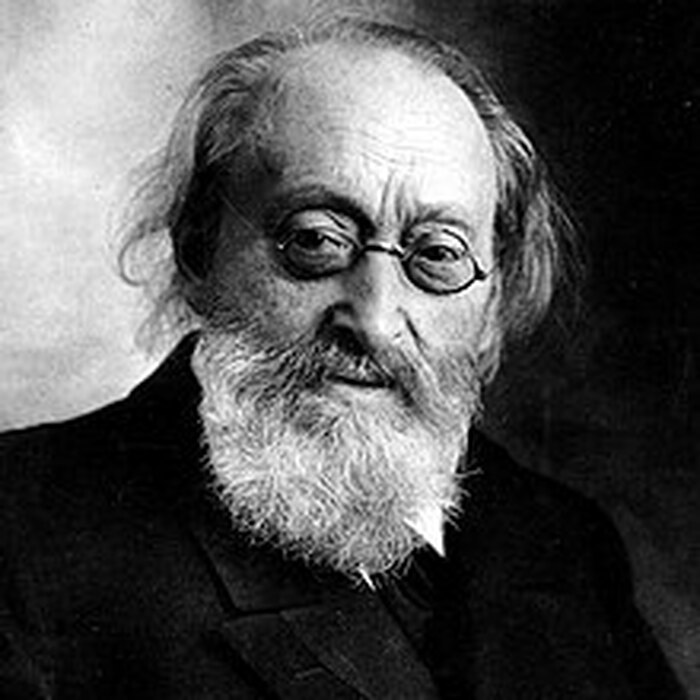 MAX BRUCH 
Born January 6, 1838 in Cologne; 
died October 20, 1920 in Friedenau, near Berlin. 
VIOLIN CONCERTO NO. 1 IN G MINOR, OP. 26 
First performed on April 24, 1866 in Coblenz, with Otto von Königslöw as soloist and the composer conducting.
First performed by the Des Moines Symphony on January 25, 1942 with Amy Neill as soloist and Frank Noyes conducting. Ten subsequent performances occurred, most recently on September 23 & 24, 2017 with Jennifer Frautschi as soloist and Joseph Giunta conducting.
(Duration: ca. 24 minutes) 
Max Bruch, widely known and respected in his day as a composer, conductor and teacher, received his earliest music instruction from his mother, a noted singer and pianist. He began composing at eleven, and by fourteen had produced a symphony and a string quartet, the latter garnering a prize that allowed him to study with Reinecke and Hiller in Cologne. Bruch held various posts as a choral and orchestral conductor in Cologne, Coblenz, Sondershausen, Berlin, Liverpool and Breslau, and in 1883, he visited America to conduct concerts of his own compositions. From 1890 to 1910, he taught composition at the Berlin Academy and received numerous awards for his work, including an honorary doctorate from Cambridge University. Though Bruch is known mainly for three famous compositions for string soloist and orchestra (the G Minor Concerto and Scottish Fantasy for violin, and Kol Nidrei for cello), he also composed two other violin concertos, three symphonies, a concerto for two pianos, various chamber pieces, songs, three operas and much choral music.  
The first movement of the G Minor Violin Concerto, which Bruch called a "Prelude," is in the nature of an extended introduction leading without pause into the slow movement. The work opens with a dialogue between soloist and orchestra followed by a wide-ranging subject played by the violinist over a pizzicato line in the basses. A contrasting theme reaches into the highest register of the violin, and is followed by scintillating passage work of scales and broken chords for the soloist. A stormy section for orchestra alone recalls the opening dialogue, which softens to usher in the lovely Adagio. This slow movement contains three important themes, all languorous and sweet, which are shared by soloist and orchestra. The music builds to a passionate climax before subsiding to a tranquil close. 
The finale begins with eighteen modulatory bars containing hints of the upcoming theme before the soloist proclaims the vibrant melody itself, enriched with copious multiple stops. A broad melody, played first by the orchestra alone before being taken over by the soloist, serves as the second theme. A brief development, based on the dance-like first theme, leads to the recapitulation. The coda, with some ingenious long-range harmonic deflections, recalls again the first theme to bring the work to a rousing close.  
The score calls for flutes, oboes, clarinets and bassoons in pairs, four horns, two trumpets, timpani, and the usual strings.