At any moment, you can conjure up memories and stories just by thinking about the music you love. Isn't that what is so special about having music in our lives? Thanks to the generous support of our donors and partners in 2019, we have been able to share our love of music with more people in our community. Throughout the holiday season, we asked our community of donors, musicians, staff and board reflected on the music they love most. We hope you enjoy reading their stories below. 
There's still time for you to share your melody and make a special gift this holiday season. You can make a secure online gift right now by visiting www.dmsymphony.org/give and be sure to share your favorite melody, piece, or musical memory with us in the comments field.
Growing up in Norway, I was familiar with Grieg's Piano Concerto in A Minor. I would listen to it over the radio... I celebrated my 95th birthday with the Symphony on November 10 and could still follow the familiar melodies in my mind.

Inger A.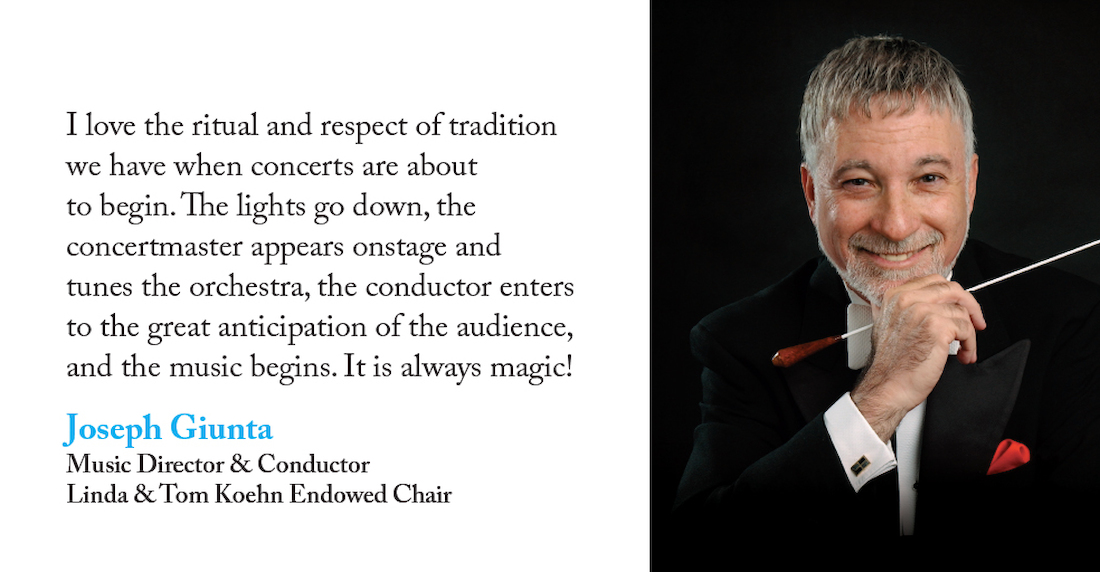 As far back as I can remember I was attending Symphony Concerts with my mother so I feel like she is always with me in the audience! It's a joyous occasion for me!

Audrey R.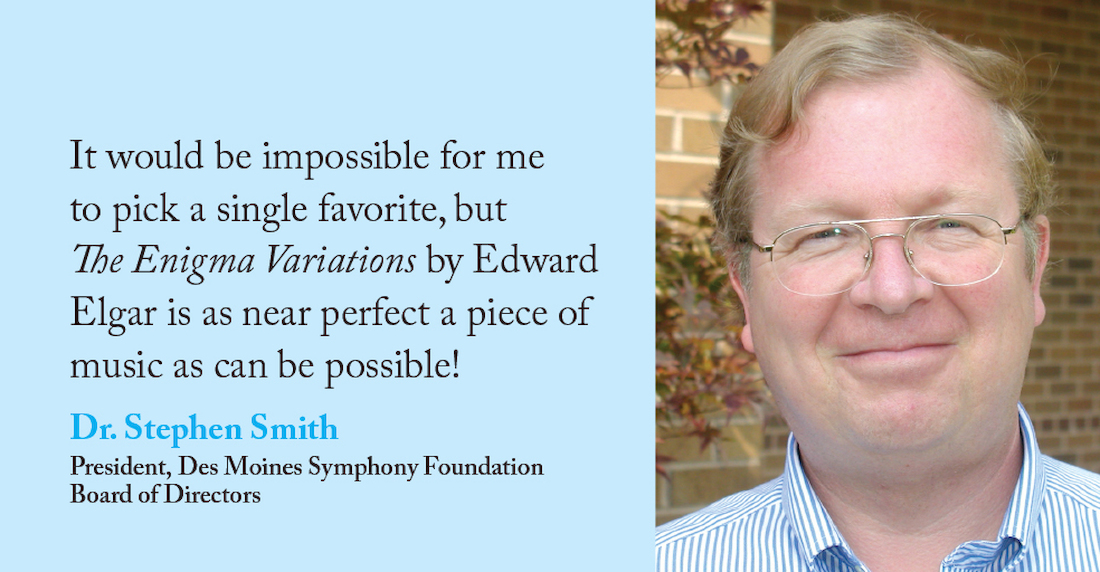 In September of 1969 I sang with the New York Philharmonic... This was a mountain top moment in my college career and cemented my lifelong passion for performance and support of music.

Craig M.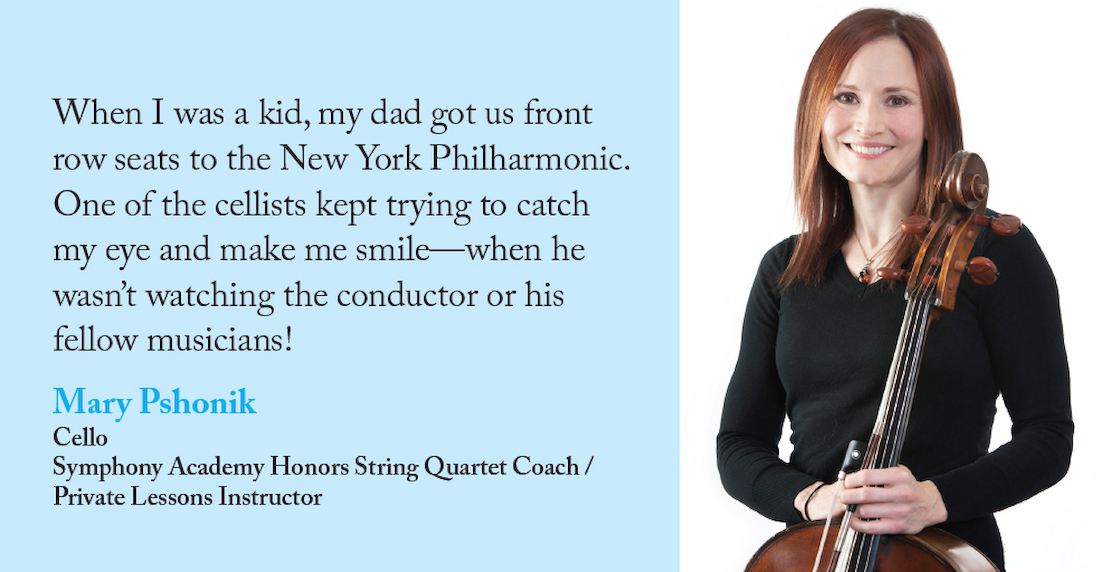 Pachelbel Canon in D. When our grandsons were sitting in the backseat of my car, they were chattering as always. Then the Trans-Siberian Orchestra's rendition of this piece came on and there was a sudden silence. They were completely mesmerized! I love the beautiful power of music!

Barb Y.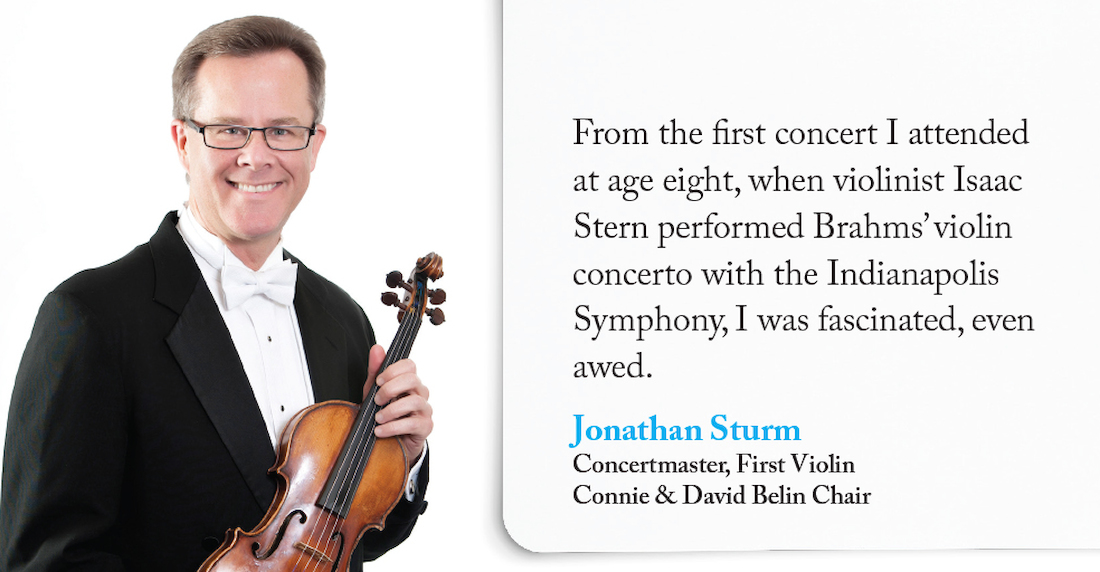 My siblings and I were raised on classical music. We still tease my 60-year-old baby brother about humming O Fortune from Carmina Burana as a toddler before falling asleep.

Susan D.