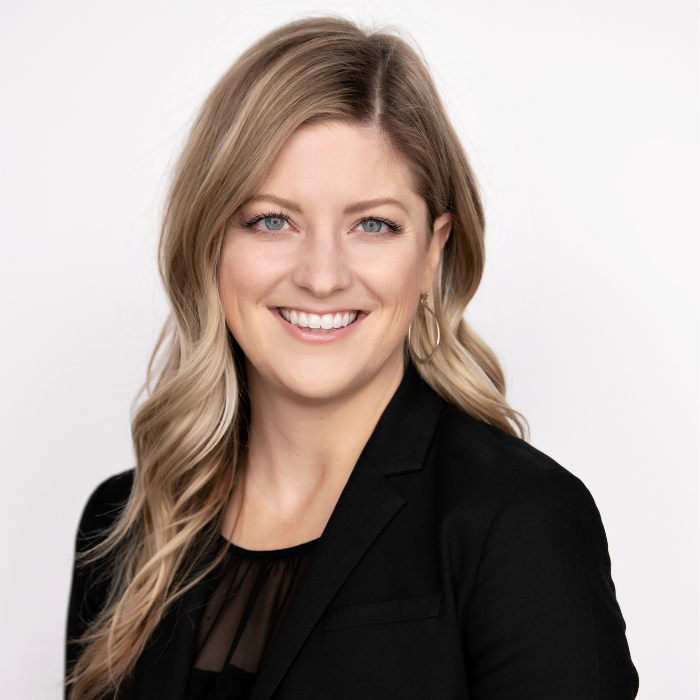 Title Donor Relations Manager
Amanda Milloy joined the Des Moines Symphony staff in September 2020. Amanda received her Bachelor's Degree from Iowa State University and a Graduate Certificate in Nonprofit Administration from Colorado State University. 
Prior to joining the symphony, Amanda worked in the finance industry most recently in wealth management. She worked with clients in areas such as charitable giving, investments, and private banking.    
As the Donor Relations Manager, Amanda assists with donor communications and recognition as well as handles meeting logistics for the Association Board of Trustees. Amanda is a volunteer and current board member of the Iowa European Cultural Connection.