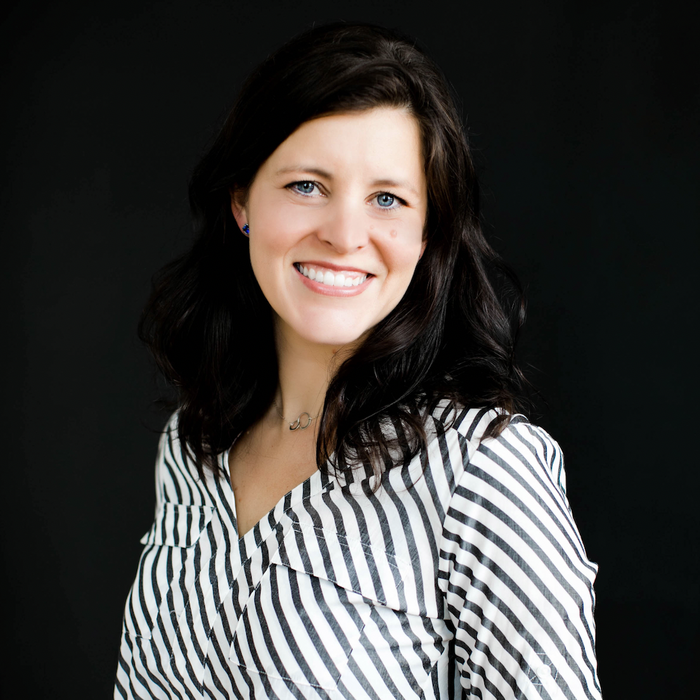 Title Director of Marketing & Public Relations
Calla Whipp joined the Des Moines Symphony as Director of Marketing & Public Relations in June 2023. A graduate of Drake University with degrees in Marketing and Music Business, she has been part of the Des Moines arts marketing scene since 2009.
Calla has always had a desire to promote classical music to audiences of all ages. In fact, she started her professional career right here with the Des Moines Symphony. Over the last 15 years, she has helped to promote various performing arts organizations in the city she loves, including Civic Music Association, the Belin Quartet and Music Under the Stars. Calla believes that our arts community is at its best when it is working collaboratively, and she is always looking for creative ways to bring organizations together. 
In addition, Calla is passionate about introducing the next generation to great music through music education and quality listening opportunities. She believes that music has a different role in everyone's life and that everyone should have the opportunity to learn about and enjoy music. She teaches private lessons, works with upcoming young teachers, and serves on the Des Moines Music Teachers Association board. 
When Calla isn't teaching, she can be found working on her house, walking her dogs, riding her bike or playing tennis, among other things.