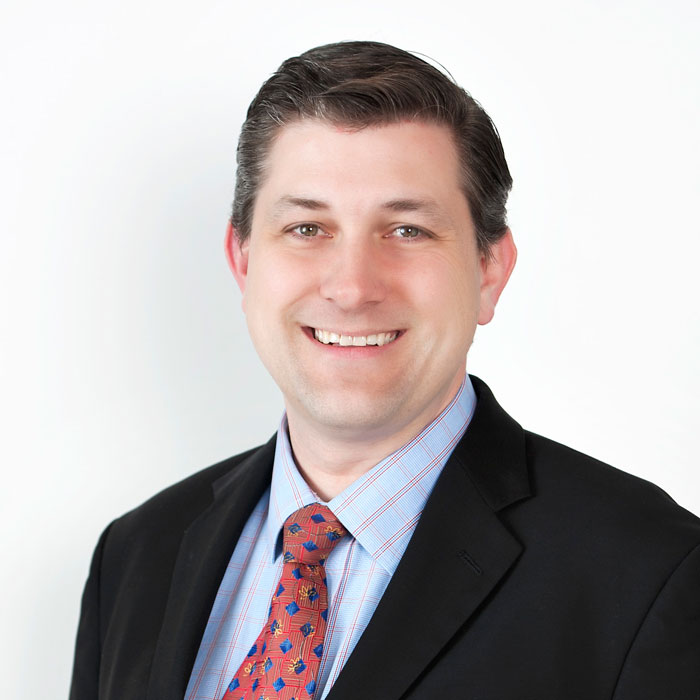 Title Managing Director, Symphony Academy
Joshua Barlage has been a member of the Des Moines Symphony Administration since June 2006, first serving as the Symphony Academy Registrar and becoming its Managing Director in 2009.  Joshua Barlage holds a Bachelor of Music degree from Capital University's Conservatory of Music.
Prior to joining the staff of the Des Moines Symphony Academy, Joshua served as Education and Community Programs Manager for the Columbus Symphony Orchestra. Aside from his administrative duties, he held assistant conducting positions with the Columbus Symphony Youth Orchestra and Opera Columbus. On the personal invitation of Maestro Peter Stafford Wilson, Joshua accompanied the Columbus Symphony Youth Orchestra on their highly successful tour to The People's Republic of China in June 2005.
As the Symphony Academy's Managing Director, Joshua oversees the day-to-day operations and strategic program initiatives for the Symphony Academy, which consists of 23 teaching faculty members and over 600 students.