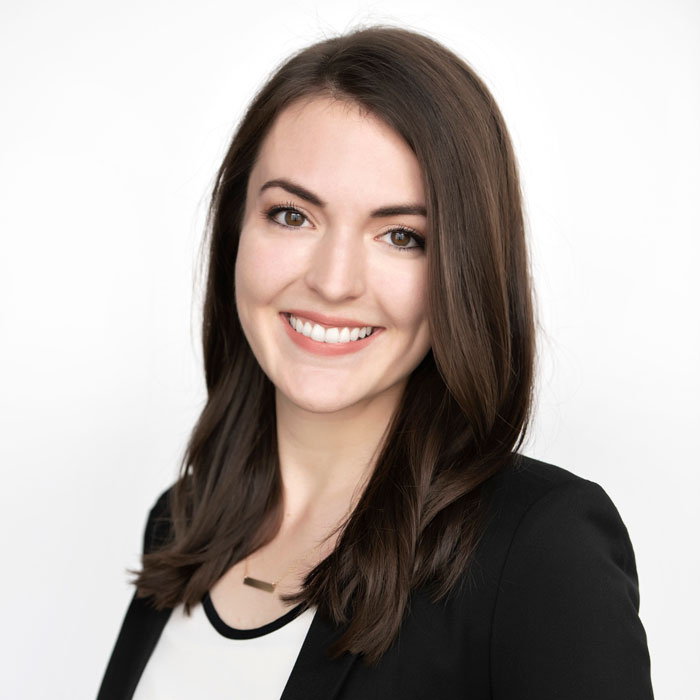 Title Development Manager
Megan Kassmeier joined the Des Moines Symphony staff in August 2018 as Development Manager. Megan earned her Bachelor of Arts degree from Drake University in Music with concentrations in Violin and Business Administration. She also holds a Master of Business Administration degree from Drake University specializing in Nonprofit Management and Marketing.  
Prior to her time at the Des Moines Symphony, Megan served as the Senior Resource Development Manager at Freedom for Youth where she oversaw the organization's statewide annual giving program, grant application and management, and event planning. In addition, she led the organization's marketing and communication efforts and directed volunteer and internship initiatives across Iowa.  
In her role as Development Manager, Megan is responsible for the Symphony and Academy's individual annual giving programs including donor engagement, communication and assistance with development special events.