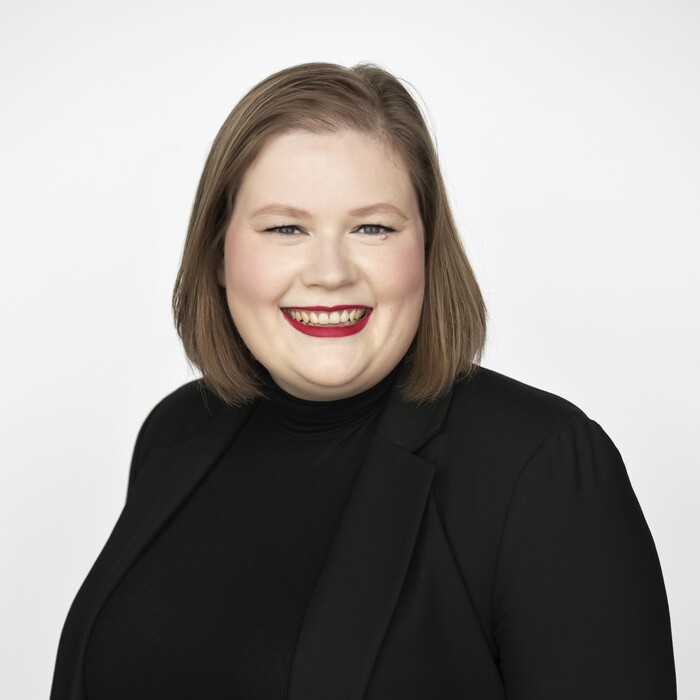 Olivia Guns joined the Des Moines Symphony staff in February 2022 as Marketing Manager. Olivia earned her Bachelor's degree from the University of Northern Iowa in Digital Media Production and Leadership.
Prior to joining the Des Moines Symphony staff, Olivia worked as a Digital Media Specialist for Polk County. Olivia has worked at several performing arts and entertainment institutions such as Drum Corps International and iHeartMedia.
Olivia works with the Director of Marketing to execute the Symphony's marketing plan, and oversees ticketing and subscriptions as well as the Symphony Academy's marketing. She also facilitates all Des Moines Symphony ticket donations and regular season volunteers.