Ticket Price

$15-70

Students half-price

Duration

2hrs 10min

One intermission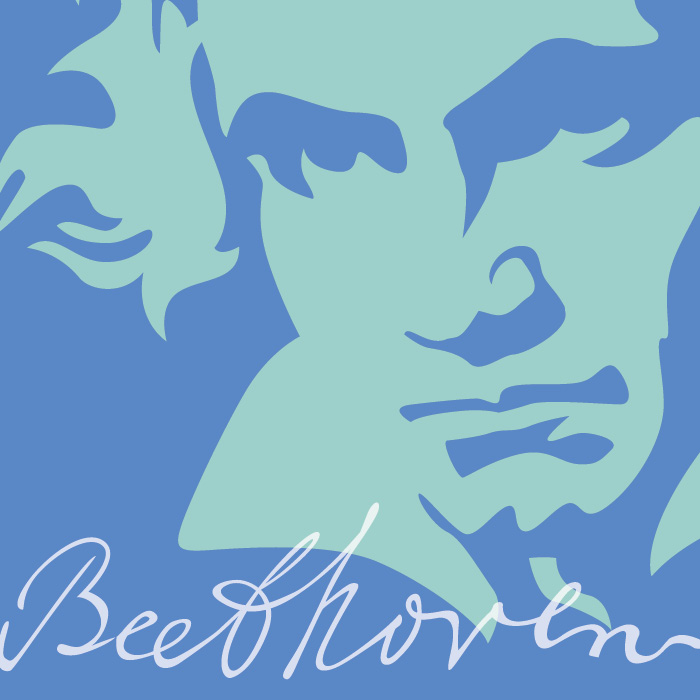 Beethoven's Ninth
Joseph Giunta and the Orchestra are joined by a soaring choir in Beethoven's joyful anthem for humanity
The Symphony's April concert opens with the heroic trumpet call of Beethoven's Leonore Overture and the meditative, ringing resonance of Pärt's Fratres. Janice Chandler-Eteme makes a memorable return singing Wagner's passionate Liebestod. Finally, the Orchestra is joined onstage by the Iowa State Singers, Des Moines Choral Society, and four soloists for Beethoven's landmark Ninth Symphony. You'll be swept off your feet as the Orchestra is joined by a soaring chorus singing the immortal, triumphant "Ode to Joy."
The Orchestra and choirs will dedicate Beethoven's symphony of joy and brotherhood to the people of Ukraine. Each performance will conclude with a performance of the Ukrainian national anthem.
Join us early! Concert Prelude Talks led by Dr. Eric McIntyre begin 45 minutes prior to each Masterworks concert in the Prairie Meadows (East) Lobby.
Watch Video
Tickets
Single tickets are $15-$70 and are available through Des Moines Performing Arts. Ticket prices are subject to a $5 increase on the day of the concert, excluding student rush tickets.
Student tickets are $7.50-$35 and are available through the Civic Center Ticket Office. Student rush tickets, subject to availability, are $5 for junior high and high school students and $10 for all other students the day of the concert through the Civic Center Ticket Office. One ticket sold per valid Student ID.
Livestream
Watch from home! Each Saturday night Masterworks concert is broadcast live on dmsymphony.org with on-demand access available for 30 days. 
Streaming tickets are $20 per device. Streaming passes allow you to watch the concert live from the Civic Center during the Saturday night performance, with on-demand viewing for an additional 30 days.
Already have access? Watch the livestream here.