Ticket Price

$15

21+ only

Duration

1hr 30min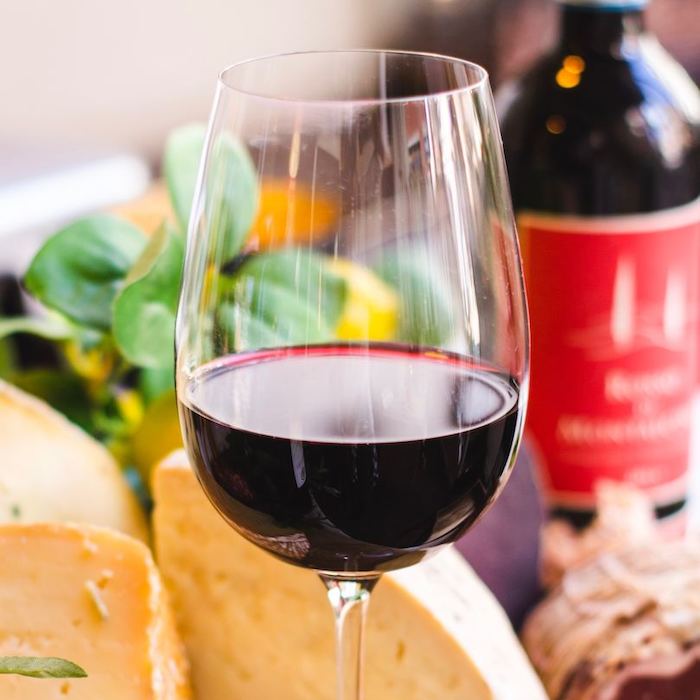 Classical Conversations
Go inside the music.
Join Dr. Eric Saylor of Drake University for an informal and enjoyable class that introduces you to the music the Des Moines Symphony Orchestra will perform during the 2019-2020 season.
This class is intended for anyone who enjoys music — from long-time Symphony-goers to those interested in attending their first concert. Enjoy the company of fellow music-lovers, a little wine and cheese, and an enlightening presentation. 21+. 
Please contact Joshua Barlage, Managing Director, Symphony Academy at Joshua@dmsymphony.org for more information.