Ticket Price

$15-70

Students Half Price

Duration

2hrs 10min

One intermission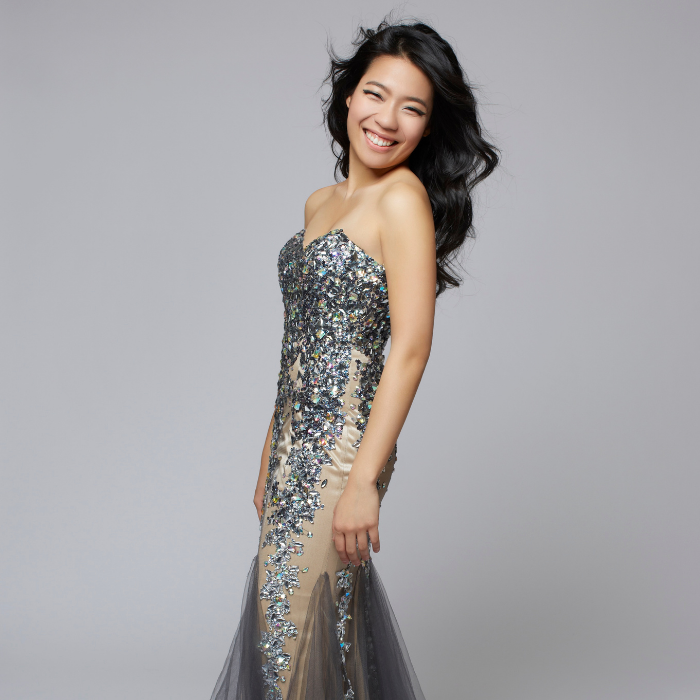 Discover Freedom
Grammy-nominated pianist Joyce Yang returns to Des Moines in a brilliant showcase of Grieg's famous and distinctly Norwegian Piano Concerto.
The program begins with Glinka's heroic and exuberant Ruslan & Lyudmila Overture followed by Florence Price's heartfelt Andante moderato. Shostakovich's tragicomic Symphony No. 9, a cynical critique of the political and artistic oppression he experienced in Stalinist Soviet Russia, closes the concert.
Event Sponsors
Supporting Sponsors
Supported in part by a generous gift from the Estate of Stanley Richards.
Guest Artist Sponsors
The Rosenberg Family in Honor of Audrey & Dr. Harlan Rosenberg
Tickets
Single tickets are $15-$70 and are available through Des Moines Performing Arts. Ticket prices are subject to a $5 increase on the day of the concert, excluding student rush tickets.
Student tickets are $7.50-$35 and are available through the Civic Center Ticket Office. Student rush tickets, subject to availability, are $5 for junior high and high school students and $10 for all other students the day of the concert through the Civic Center Ticket Office. One ticket sold per valid Student ID.
Learn More
Join us 45 minutes before the concert in the Prairie Meadows (East) Lobby for a free Concert Prelude Talk. Led by Dr. Eric McIntyre of Grinnell College, these discussions are complimentary to ticket holders and offer engaging and topical commentary on the featured program.