Ticket Price

$15-70

Students Half Price

Duration

2hrs 10min

One intermission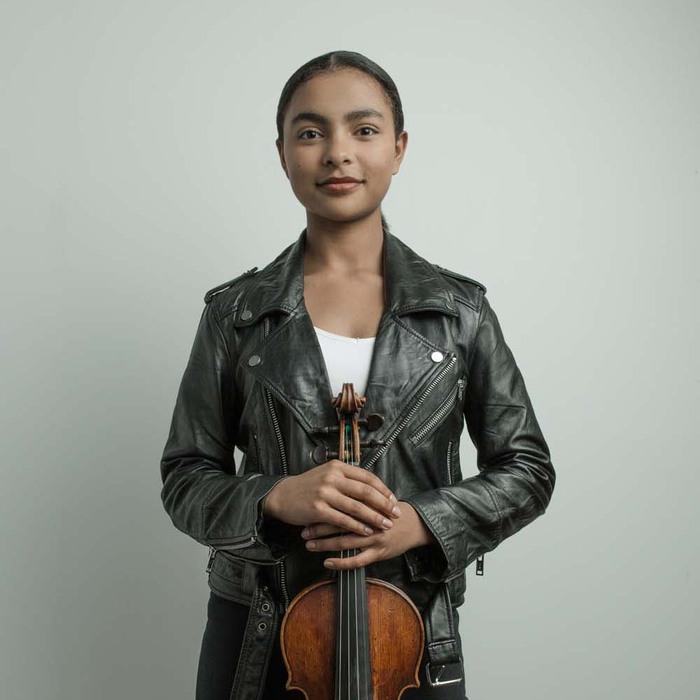 Discover Groundbreaking Innovation
Renowned conductor Keith Lockhart, known for his tenure with the Boston Symphony and Boston Pops, leads the Orchestra in Bartok's groundbreaking Concerto for Orchestra and Barber's gorgeous Violin Concerto, performed by thirteen-year-old prodigy Amaryn Olmeda. The Orchestra performs the Midwest Premiere of Wang Lu's innovative Surge in collaboration with the New York Philharmonic's World Premiere. Surge was commissioned by the League of American Orchestras with the generous support of the Virginia B. Toulmin Foundation.
Tickets
Single tickets are $15-$70 and are available through Des Moines Performing Arts. Ticket prices are subject to a $5 increase on the day of the concert, excluding student rush tickets.
Student tickets are $7.50-$35 and are available through the Civic Center Ticket Office. Student rush tickets, subject to availability, are $5 for junior high and high school students and $10 for all other students the day of the concert through the Civic Center Ticket Office. One ticket sold per valid Student ID.
Learn More
Join us 45 minutes before the concert in the Prairie Meadows (East) Lobby for a free Concert Prelude Talk. Led by Dr. Eric McIntyre of Grinnell College, these discussions are complimentary to ticket holders and offer engaging and topical commentary on the featured program.