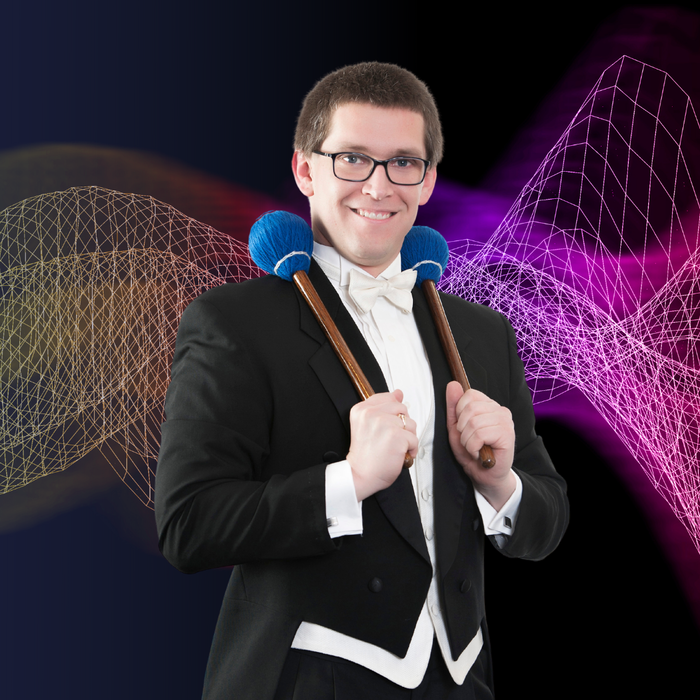 DMSO at Home Family Concert: Science + Music
Join us Sunday, June 27 for a family concert in partnership with the Science Center of Iowa!
Tune in as Principal Percussionist Aaron Williams plays a variety of instruments at both the Science Center and The Temple for Performing Arts. Learn all about the properties of percussive instruments, then enjoy a time of inspiration and discovery with Jolie Pelds, Director of Innovative STEM Teaching at the Science Center of Iowa. You'll hear solos on a variety of drums as well as mallet instruments, such as the marimba.  Join us for an exciting concert packed with science & music!
RSVP for the Facebook event to get a reminder when the concert is live! You can also watch on YouTube or tune in right on our website.