Ticket Price

$15-70

Students half-price

Duration

2hrs 10min

One intermission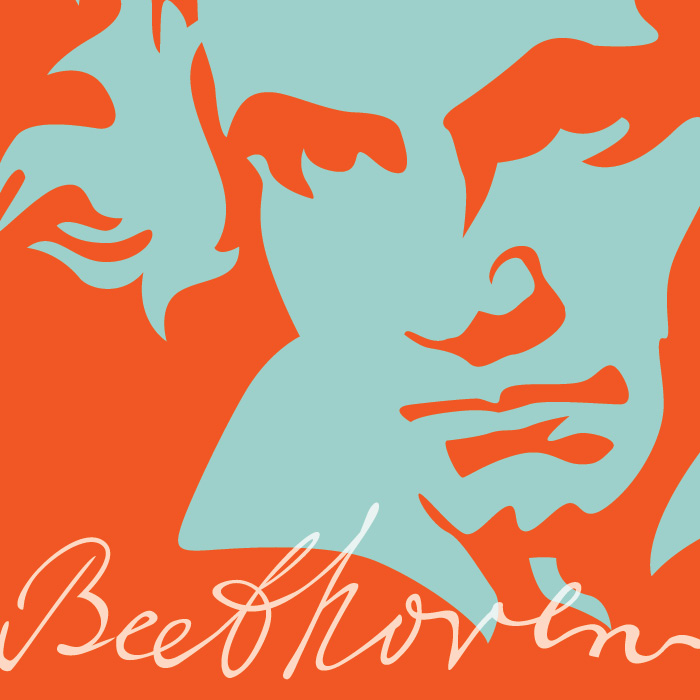 Season Finale: The Fifth & The Planets
Season Finale! The most famous four notes in music, side by side with one of the greatest symphonic blockbusters ever written
Beethoven's ominous four-note opening motif, often considered the musical manifestation of "fate knocking at the door," opens a gripping, powerful work that is among the most well-known in classical music. Hear the raw power and the dramatic triumph of this masterpiece. After intermission, Holst's exuberant evocation of our solar system conjures the luminous night sky as well as the mythological deities associated with each of The Planets. Accompanied by incredible high-resolution photos, the swirling energy of Holst's composition conjures our unfathomable universe in a thrilling Season Finale.
Learn More
Concert Prelude Talks begin 45 minutes prior to each Masterworks concert in the Prairie Meadows (East) Lobby.
Tickets
Single tickets for this concert will go on sale in fall 2020. 
Single tickets are $15-$70 and are available through Des Moines Performing Arts. Please note single ticket prices are subject to a $5 increase on the day of the concert, excluding student rush tickets.
Student tickets are $7.50-$35 and are available through the Civic Center Ticket Office. Student rush tickets, subject to availability, are $5 for junior high and high school students and $10 for all other students the day of the concert through the Civic Center Ticket Office. One ticket sold per valid Student ID.
Reserve your seats now - subscribe to our Masterworks Series and get your tickets before they go on sale to the general public.