Ticket Price

$15-70

Students Half Price

Duration

2hrs 10min

One intermission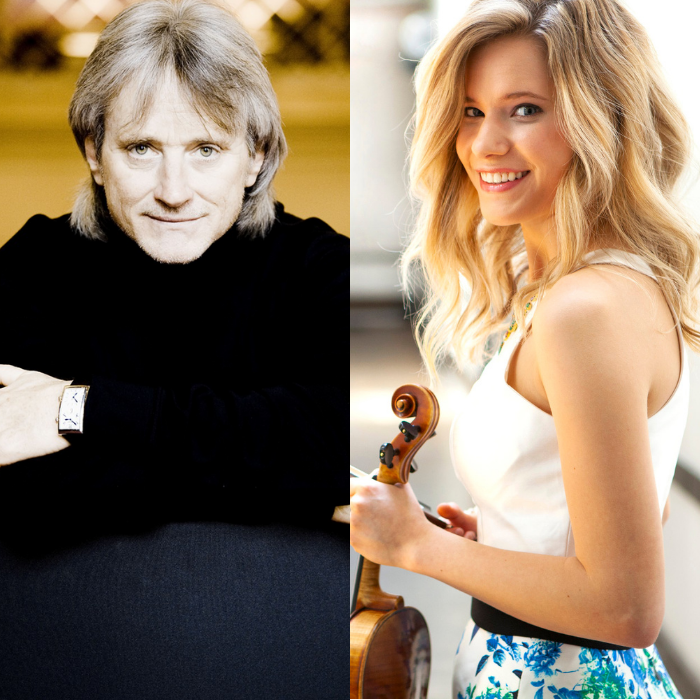 St. Clair Conducts Tchaikovsky
Carl St. Clair leads the Orchestra in a breathtaking program featuring Tchaikovsky, Bruch, and more.
Renowned conductor and Music Director of the Pacific Symphony Carl St. Clair leads the Orchestra in a program which begins with multiple Emmy award-winning composer John Wineglass's Alone Together, a piece that addresses social issues and systemic racial disparities. Aubree Oliverson, praised for her evocative lyricism, plays Bruch's beloved First Violin Concerto. The concert concludes with Tchaikovsky's profoundly stirring and ethereal "Pathétique" Symphony, known for its haunting conclusion that fades to black. 
Event Sponsors
Guest Conductor Sponsors
Nixon Lauridsen & Virginia Croskery Lauridsen
Learn More
Concert Prelude Talks begin 45 minutes prior to each Masterworks concert in the Prairie Meadows (East) Lobby.
Tickets
Single tickets for this concert will go on sale Monday, August 1, 2022. 
Single tickets are $15-$70 and are available through Des Moines Performing Arts. Please note single ticket prices are subject to a $5 increase on the day of the concert, excluding student rush tickets.
Student tickets are $7.50-$35 and are available through the Civic Center Ticket Office. Student rush tickets, subject to availability, are $5 for junior high and high school students and $10 for all other students the day of the concert through the Civic Center Ticket Office. One ticket sold per valid Student ID.
Reserve your seats now - subscribe to our Masterworks Series and get your tickets before they go on sale to the general public.