Ticket Price

$15-70

Students Half Price

Duration

2hrs 10min

One intermission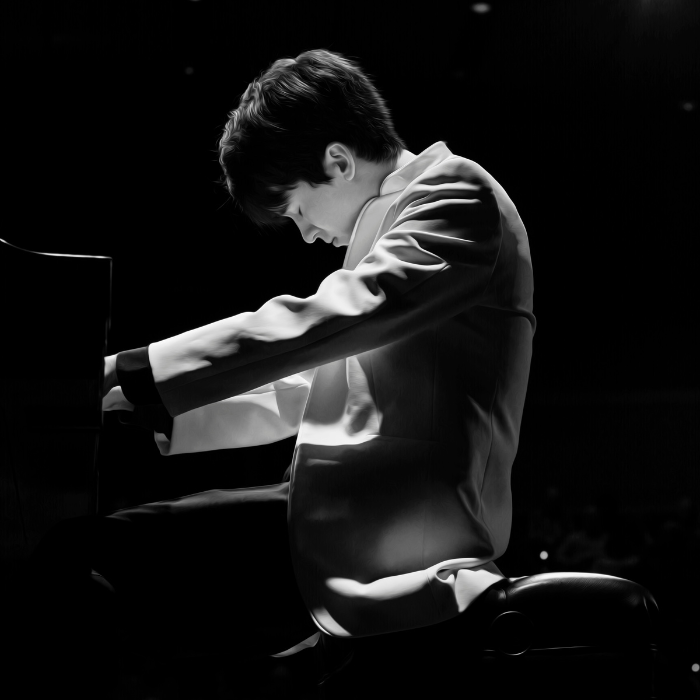 The Firebird
Award-winning pianist Charlie Albright returns in a program featuring Rachmaninoff's Rhapsody and Stravinsky's dazzling, colorful Firebird.
Award-winning pianist Charlie Albright returns to Des Moines in a brilliant showcase of stunning moments and orchestral thrills. The concert begins with William Bolcom's raucous Ragomania, then Mr. Albright performs Rachmaninoff's ravishing, virtuosic Rhapsody on a Theme of Paganini. The program continues with the elegant Symphony No. 2, written in 1775 by the first known classical composer of African ancestry, Saint-Georges. Finally – the colorful, evocative tale of the Firebird will raise the rafters of the Civic Center, bringing the concert to a dazzling finish.
Watch Video
Tickets
Single tickets are $15-$70 and are available through Des Moines Performing Arts. Ticket prices are subject to a $5 increase on the day of the concert, excluding student rush tickets.
Student tickets are $7.50-$35 and are available through the Civic Center Ticket Office. Student rush tickets, subject to availability, are $5 for junior high and high school students and $10 for all other students the day of the concert through the Civic Center Ticket Office. One ticket sold per valid Student ID.
Learn More
Join us 45 minutes before the concert in the Prairie Meadows (East) Lobby for a free Concert Prelude Talk. Led by Dr. Eric McIntyre of Grinnell College, these discussions are complimentary to ticket holders and offer engaging and topical commentary on the featured program.