Ticket Price

$15-70

Students half-price

Duration

2hrs 10min

One intermission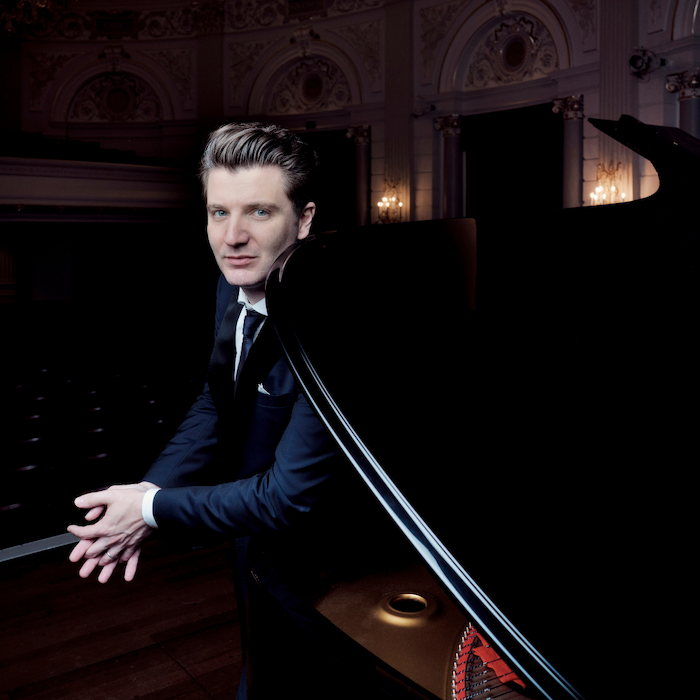 The Firebird
Season Finale! From the romantic thrill of Tchaikovsky's First Piano Concerto to the dazzling, colorful Firebird – experience this epic concert live
From the rollicking Overture to Russlan & Ludmilla to the riveting Firebird, the Des Moines Symphony's Season Finale will have you at the edge of your seat! Experience the romantic thrill of Tchaikovsky's First Piano Concerto played by virtuoso Alessio Bax, then, Khachaturian's enchanting Adagio from Spartacus will enthrall you with its exquisite melodies. Finally – the colorful, evocative tale of the Firebird will raise the rafters of the Civic Center, bringing the season to a dazzling finish.
Read our program notes to learn more about the pieces to be performed. 
Tickets
Single tickets are $15-$70 and are available through Des Moines Performing Arts. Please note single ticket prices are subject to a $5 increase on the day of the concert, excluding student rush tickets.
Student tickets are $7.50-$35 and are available through the Civic Center Ticket Office. Student rush tickets, subject to availability, are $5 for junior high and high school students and $10 for all other students the day of the concert through the Civic Center Ticket Office. One ticket sold per valid Student ID.
Learn More
Concert Prelude Talks begin 45 minutes prior to each Masterworks concert in the Prairie Meadows (East) Lobby.