Ticket Price

$15-70

Students Half Price

Duration

2hrs 10min

One intermission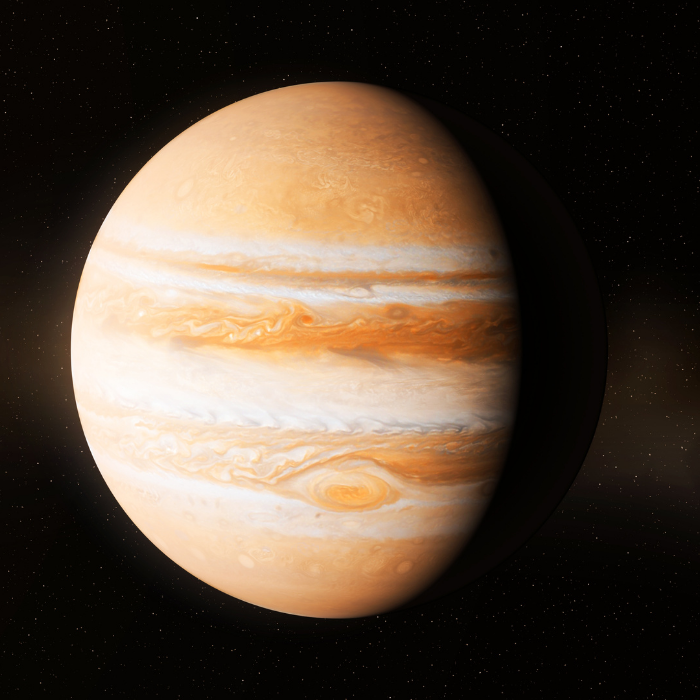 The Planets
Experience one of the greatest symphonic blockbusters ever written.
Adolphus Hailstork's Fanfare on Amazing Grace is an explosion of joyous sound reflecting the influence of spirituals sung and loved since childhood. Scottish composer James MacMillan's eloquent Larghetto for Orchestra is followed by Elgar's Cockaigne Overture, a cheerful, rowdy musical portrait of Edwardian London. After intermission, Holst's exuberant evocation of our solar system conjures the luminous night sky as well as the mythological deities associated with each of The Planets. Accompanied by a stunning high-definition film, the swirling energy of Holst's composition conjures our unfathomable universe in a thrilling conclusion.
Event Sponsors
Supported in part by:
The Estate of Stanley Richards
Learn More
Concert Prelude Talks begin 45 minutes prior to each Masterworks concert in the Prairie Meadows (East) Lobby.
Tickets
Single tickets for this concert will go on sale Monday, August 1, 2022. 
Single tickets are $15-$70 and are available through Des Moines Performing Arts. Please note single ticket prices are subject to a $5 increase on the day of the concert, excluding student rush tickets.
Student tickets are $7.50-$35 and are available through the Civic Center Ticket Office. Student rush tickets, subject to availability, are $5 for junior high and high school students and $10 for all other students the day of the concert through the Civic Center Ticket Office. One ticket sold per valid Student ID.
Reserve your seats now - subscribe to our Masterworks Series and get your tickets before they go on sale to the general public.