Ticket Price

$15-70

Students half-price

Duration

2hrs 10min

One intermission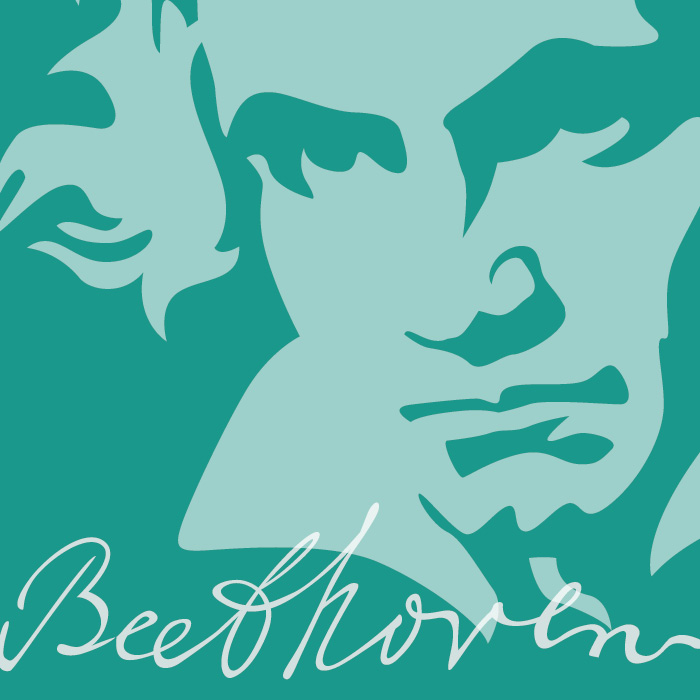 The "Triple" & Tchaikovsky 4
Tchaikovsky's dramatic Fourth Symphony – plus, Symphony Principals Jonathan and Julie Sturm are featured in Beethoven's "Triple" Concerto
Beethoven's "Triple" Concerto features the intertwining melodies of Concertmaster Jonathan Sturm and Principal Cellist Julie Sturm along with pianist Nicholas Roth. Tchaikovsky's blazing Fourth Symphony, composed in direct response to Beethoven's Fifth. His battles with fate are vividly realized in dreamlike, lyrical passages punctuated with cosmic joy and dramatic spectacle.
Learn More
Concert Prelude Talks begin 45 minutes prior to each Masterworks concert in the Prairie Meadows (East) Lobby.
Tickets
Single tickets for this concert will go on sale in fall 2020. 
Single tickets are $15-$70 and are available through Des Moines Performing Arts. Please note single ticket prices are subject to a $5 increase on the day of the concert, excluding student rush tickets.
Student tickets are $7.50-$35 and are available through the Civic Center Ticket Office. Student rush tickets, subject to availability, are $5 for junior high and high school students and $10 for all other students the day of the concert through the Civic Center Ticket Office. One ticket sold per valid Student ID.
Reserve your seats now - subscribe to our Masterworks Series and get your tickets before they go on sale to the general public.