Join us for the Des Moines Symphony's 27th annual Yankee Doodle Pops!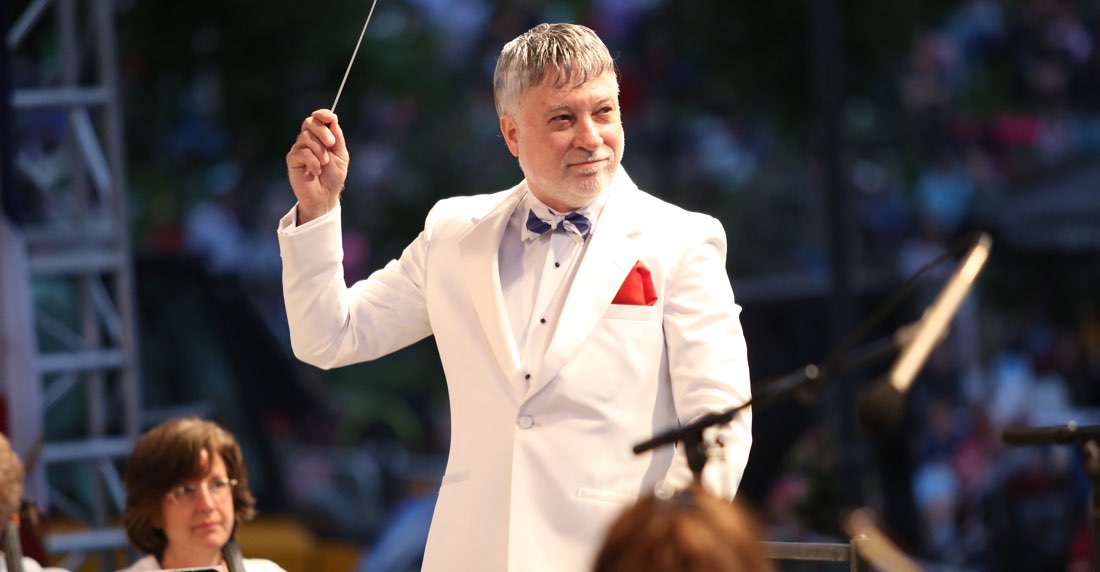 Originally planned for Thursday, July 2 at the Iowa State Capitol, this year's Yankee Doodle Pops will be reimagined as a community-wide Labor Day celebration on Monday, September 7 in the Lauridsen Amphitheater at Water Works Park. 
As part of this special concert, the Orchestra will honor Labor Day heroes who have been on the frontline of the COVID-19 pandemic, including healthcare workers and first responders. 
As always, the Des Moines Symphony will perform time-honored, patriotic favorites.
The winner of the Des Moines Symphony's eleventh annual "Oh Say, Can You Sing?" competition will open Yankee Doodle Pops with The Star-Spangled Banner. 
Cost
FREE! No tickets required.
Check back for further information, including VIP seating.