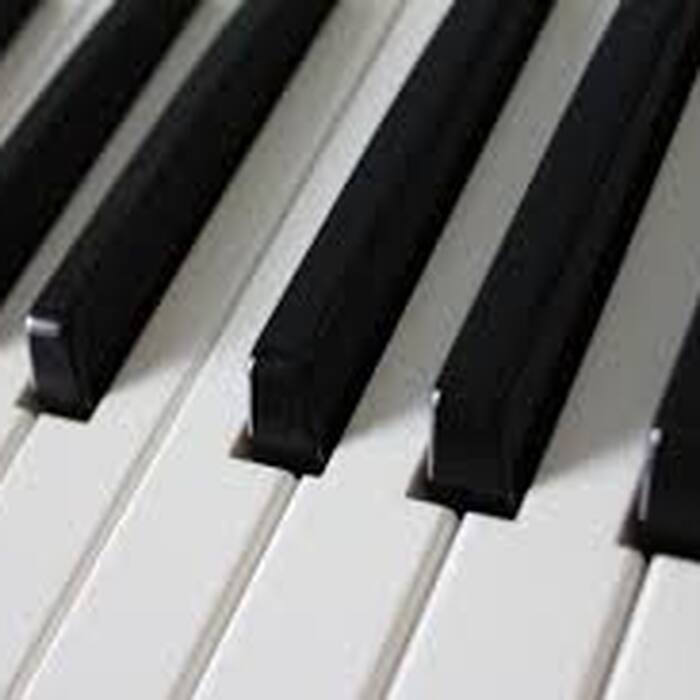 Dr. Grant was born in Yerevan, Armenia to a musical family. Her father was professional cellist, and her grandmother was professional pianist and composer. Her father's family included professional musicians, artists, and sculptors. The Arshak Brutian Music School in Gumri, Armenia was named after her great-grandfather.
Dr. Grant began her education at the P.I. Tchaikovsky Special Music School for Gifted Children. Her musical training since first grade was heavily focused on technique, tone, articulation, the art of performance, theory, and musical critique. After graduating with a Bachelors of Music degree she was accepted into Komitas Armenian State Conservatory. She studied under Anahit Bogdanian, who was a pupil of the legendary Professor Lev Naumov at the Moscow Conservatory. While in school, Dr. Grant performed numerous solos, with chamber ensembles, orchestras, and stood out for her musicality and a unique tone. She completed her Doctorate in Piano Pedagogy at the Komitas Armenian State Conservatory. Dr. Grant continued teaching at Music Schools in Yerevan, and also at the Jazz Studio of the Ministry of Culture, Yerevan, Armenia.
Dr. Grant has served as a President for the Sioux Falls Area of Music Teachers Association (SFAMTA) and is an active MTNA (Music Teachers National Association) member, has volunteered with Solo Piano Concerts for the Good Samaritan and Dow Rummel Villages and performed monthly solos at Lincoln Hills Bible Church.
In March 2012, Dr. Grant founded the annual Grant Piano Competition in Sioux Falls, South Dakota, for students from Sioux Falls and the surrounding area. The goal of this Piano Competition was to give young pianists an opportunity to sharpen their performing skills and reward them for their hard work.