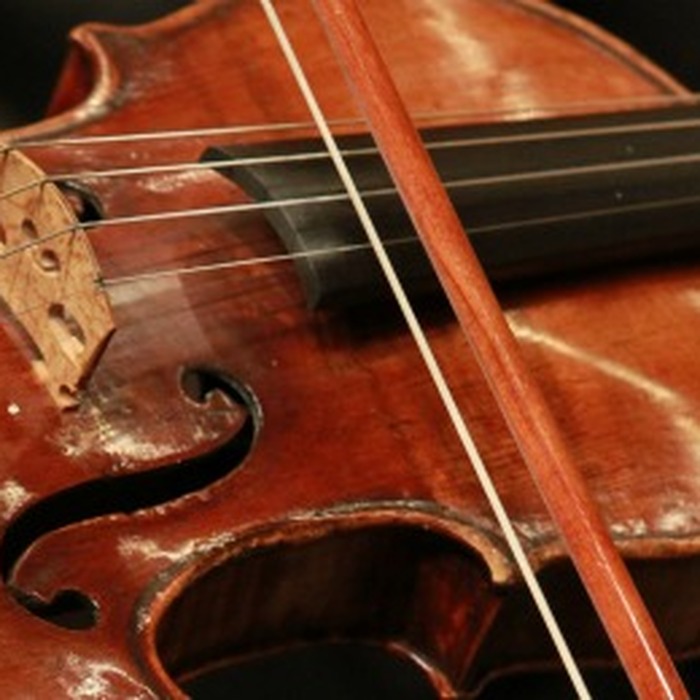 Title Beginning Strings Instructor
Hector Morales is currently a Beginning Strings Instructor at Des Moines Symphony Academy. Hector spent his undergraduate years teaching for Sacramento State String Projects. In his time, he worked closely with local school districts, providing music classes and private lessons to children of all skill levels.
He is also an active cellist in the community and performs regularly throughout the year. Hector holds a degree in Music Education from California State University, Sacramento and hopes to further his studies in conducting.