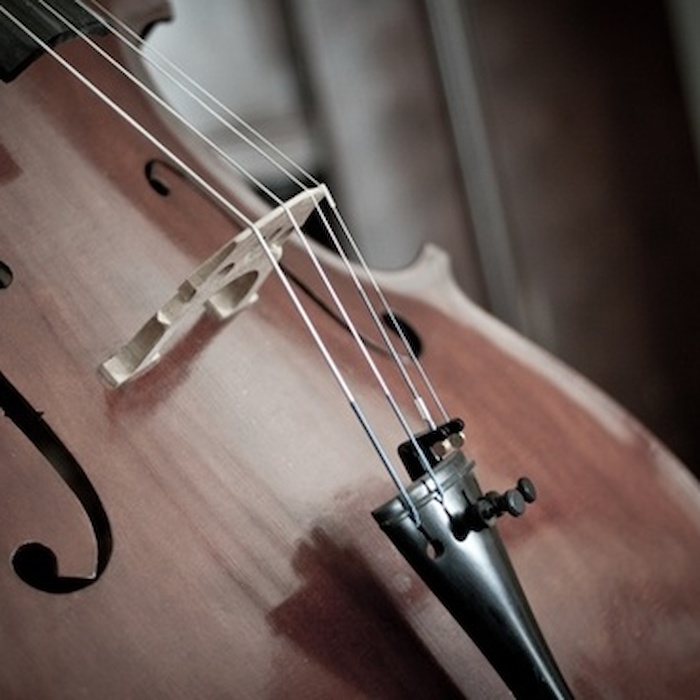 Liudmila Lebedeva, graduated from the University of Northern Iowa with a Master of Music in 2012. Recently, she performed as a member of the cello section for the Des Moines Symphony, Waterloo- Cedar Falls Symphony Orchestra, Wartburg Community Orchestra and was Principal Cellist of the Northern Iowa Symphony Orchestra. Ludmila also holds a Master of Music degree in Cello Performance from the State Conservatory of Nyzhny Novgorod (Russia) as well as advanced degrees from the Saint Petersburg State University (Russia, St. Petersburg) and Smolny Insitute.
She has participated in master classes with accomplished American and European musicians including cellists Amit Peled (Peabody Conservatory), A. Pecelberger (Austria, Linz) and E.Rovner (Switzerland) as well as with Suren Bagratuni (Michigan State University), the Faure Piano Quartet, Mark Votapek, Richard Aaron, Anibal Dos Santos, Galkovskiy (Moscow Conservatory) and Hillegard Perl (Bremen).
As a performer, Liudmila is equally experienced in performing in both chamber music (Soloists of Nyzhny Novgorod) and with symphony orchestras (Saint Petersburg State Academic Symphony Orchestra). Liudmila has also participated in various projects with orchestras of Central Russia in Nyzhny Novgorod, Arhangelsk, Penza, Kostroma and Kirov. The spectrum of her music interests covers repertoire from the contemporary, baroque, classical and romantic periods. Along with working with contemporary composers and experimental contemporary ensembles (including percussion, bayan, vocal/choir, brass ensembles, symphony orchestra), she has also performed in international festivals "Kafka in Music' (Russia, Austria, 2004) and "Pictures from Exhibition" (Russia, Switzerland, 2005).
Her teaching career began during her studies at the University of Northern Iowa. Currently, she is an Adjunct Instructor at Wartburg College, teaching group music lessons as part of their 'No Strings Attached" program at Kittrell Elementary School/Unity Presbyterian Church in Waterloo, Iowa. Additionally, she is a teacher with Music on Hills Studios. Her teaching methods are based on a blending of European, American and Russian traditions.