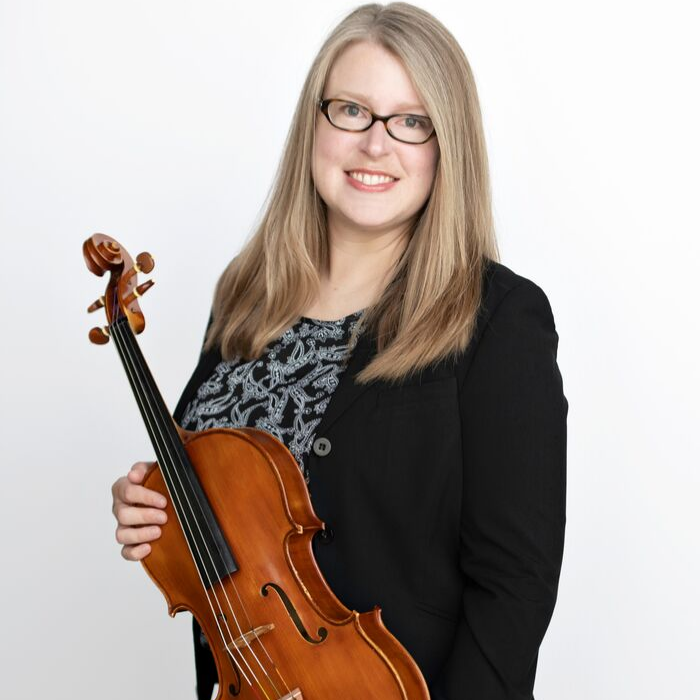 Title Viola Instructor, Violin Instructor, Beginning Strings Instructor
Marissa Ferro began her musical studies on the violin at the age of three. At age 10, she started playing the viola as a chamber and string orchestra musician, performing a solo recital on both instruments at 16. She then decided to focus on Viola Performance, receiving a Bachelor of Music degree from the University of Minnesota, and continued her graduate studies at the University of Southern California. In addition to her private studio, she has over 9 years of experience teaching string classes and ensembles in public and private schools. Marissa's extensive performing experience includes solo appearances with orchestras, principal viola positions, chamber music recitals and competitions, and solo recitals. A prize-winner in numerous competitions, she was also a fellowship recipient of the Aspen Music Festival.
Marissa's principal teachers have included Korey Konkol, Donald McInnes, and Cheryl Minor Stewart. After living and teaching in Los Angeles, Denver/Boulder, Minneapolis, and San Francisco, Marissa currently lives in Johnston, IA with her husband and 3 year old son.