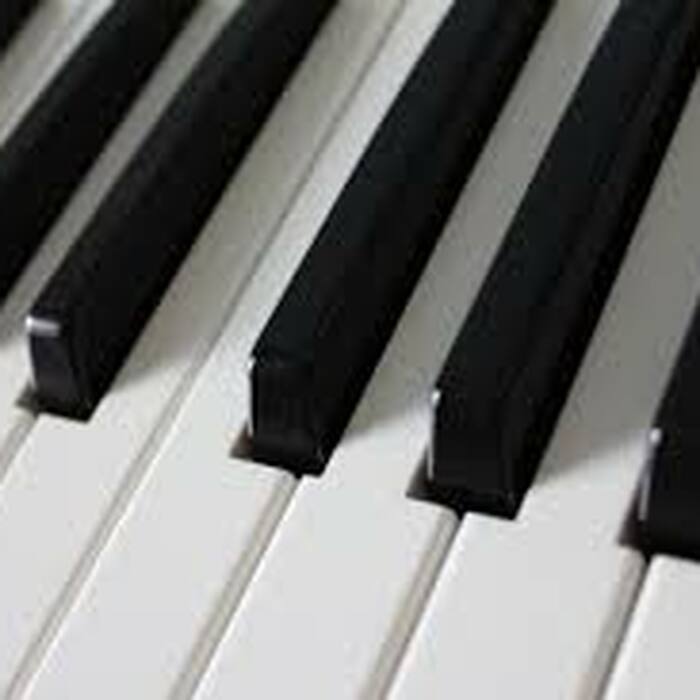 Title Youth Jazz Orchestra Conductor
Nate Spark is the director of the Academy's newly created Youth Jazz Orchestra.  An Academy alum and graduate of The Juilliard School, Nate has been Guest Clincian/Artist in Residence for the Sitka Jazz Festival, the MSA Folsom Jazz Festival, the New York Youth Symphony Jazz Band, the Downbeat Award-winning Stanley Middle School Jazz Messengers, the University of Scranton PA, and many other middle and high school bands all around Iowa as well as the coasts.
Nate performed with many notable artists including Brianna Thomas, Mike Mitchell, Immanual Wilkins, Bobby Sanabria, Enriue Sanchez, Alex Hahn, Eddie Barbash, Leo Pelligrino and many more.
In 2018, Nate served as Jazz Trumpet faculty at the Simpson College Jazz Camp and regularly performs as the pianist for the Turner Center Jazz Orchestra.