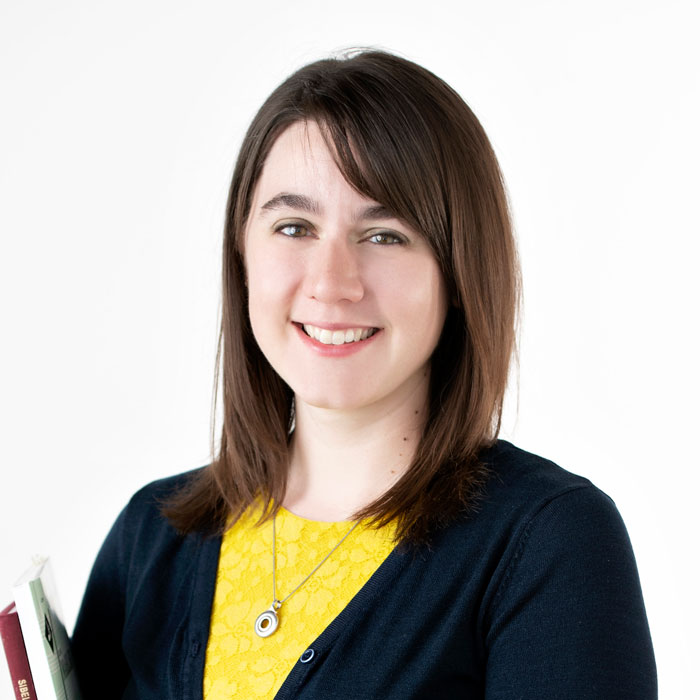 Title Music Librarian & Youth Orchestras Manager
Rachel Lowry joined the Des Moines Symphony staff full time in July 2018 as Music Librarian and Youth Orchestras Manager. Rachel earned a Bachelor of Arts in Music from UNI (2010), studying with Angeleita Floyd; and a Master of Music Performance in Flute from the Jacobs School of Music at Indiana University (2013), studying with Kate Lukas. While at Indiana University, she began serving as a Library Associate assisting with music preparation for all five IU orchestras and many other University ensembles, as well as becoming the Personal Librarian for Menahem Pressler and Head Librarian for the IU Jazz Studies Department. She has worked as Assistant Librarian for the Brevard Music Center in North Carolina and was Orchestra Librarian & Personnel Manager for the Boise Philharmonic before returning to join the Des Moines Symphony staff.
As the Music Librarian, Rachel acquires and prepares music for all of the Des Moines Symphony's concerts and programs. She is also the main contact for families and musicians interested in participating in the Academy's Youth Orchestras, which serve children from Kindergarten through 12th grade.
Contact Rachel about the Music Library or Youth Orchestras