Ticket Price

Free to Attend. Registration Required

Duration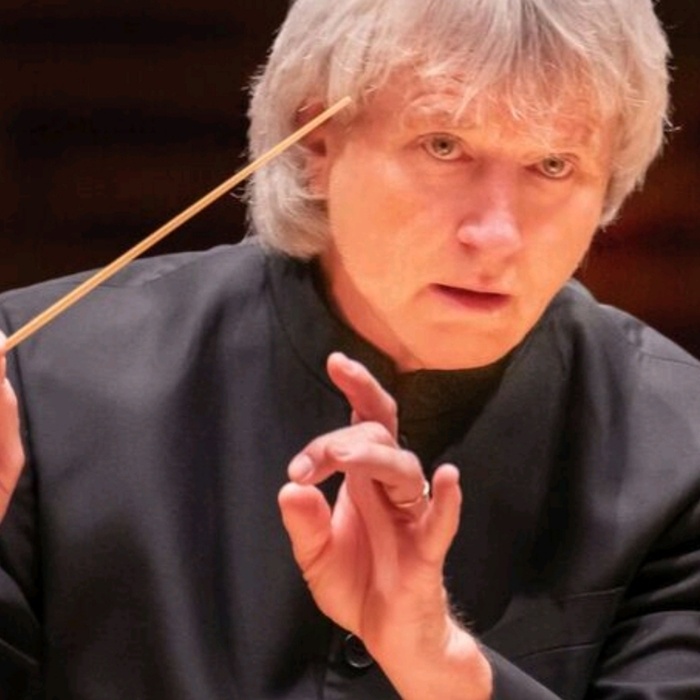 Carl St. Clair Maestro Class
Join us for an event designed for conductors and featuring celebrated Conductor Carl St. Clair, Music Director of the Pacific Symphony and National Symphony Orchestra of Costa Rica and Artistic Leader/Principal Conductor of Orchestras at the USC Thornton School.

This event is presented in conjunction with Maestro St. Clair's appearance as Guest Conductor with the Des Moines Symphony.

Maestro Class Schedule of Events:
10:00am Observe Carl St. Clair in a rehearsal setting by attending that morning's dress rehearsal with the Des Moines Symphony.

12:30pm Share in a thought-provoking conversation led by Carl St. Clair with lively discussion topics to include the roles of being a Music Director and a Guest Conductor and the repertoire for his concert with the Des Moines Symphony.  Participants will have the opportunity to submit discussion topics prior to the event.

Des Moines Symphony & Academy Health and Safety Protocols
All Maestro Class attendees must be fully vaccinated to participate.  Proof of vaccination status must be presented prior to entry on the day of the event. 

Maestro Class attendees will receive a complimentary ticket to attend that weekend's St. Clair Conducts Tchaikovsky Masterworks concert. 

John WINEGLASS  Alone Together
BRUCH  Violin Concerto No. 1
TCHAIKOVSKY Symphony No. 6 "Pathetique"

This event is free to attend but registration is required. 
REGISTER TODAY!

Carl St. Clair's performances are made possible by the generous sponsorship of Nixon Lauridsen and Virginia Croskery Lauridsen.  Our Maestro Classes are presented as part of the Symphony Academy's Cowles Collaborative Artist Program with funding from the Gardner & Florence Call Cowles Foundation.