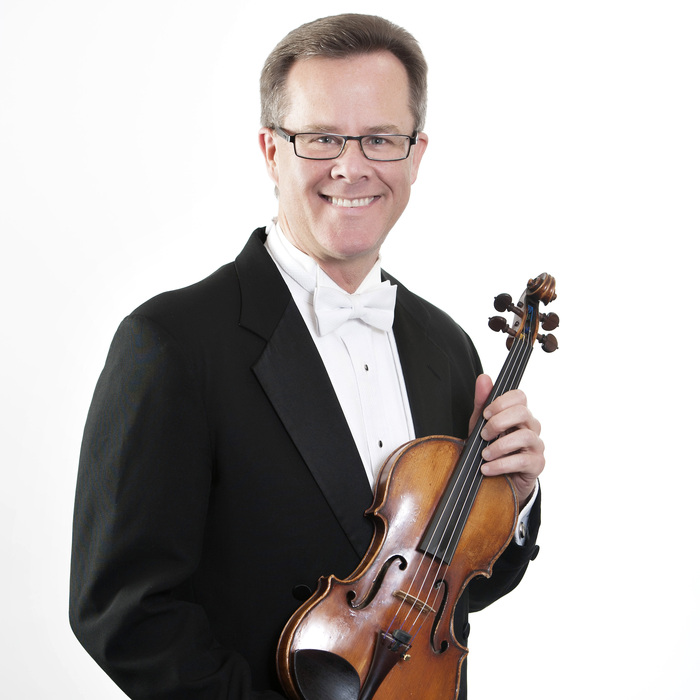 Live with Jonathan Sturm
Concertmaster Jonathan Sturm has spent the last several weeks recording a wide variety of music from JS Bach to John Williams, then mixing his solo recordings with orchestral accompaniment. Join him this Thursday, July 2 at 7PM on Facebook for a live video premiere! 
Enjoy a live Q&A with Dr. Sturm in the comments, chat with fellow symphonygoers, and enjoy the unveiling of this ambitious video project which includes selections from Bruch's Violin Concerto, Rachmaninoff's Vocalise, Meditation from Thaïs, Schindler's List and more.