Ticket Price

$3.50

1 complimentary chaperone ticket per 20 students

Duration

1hr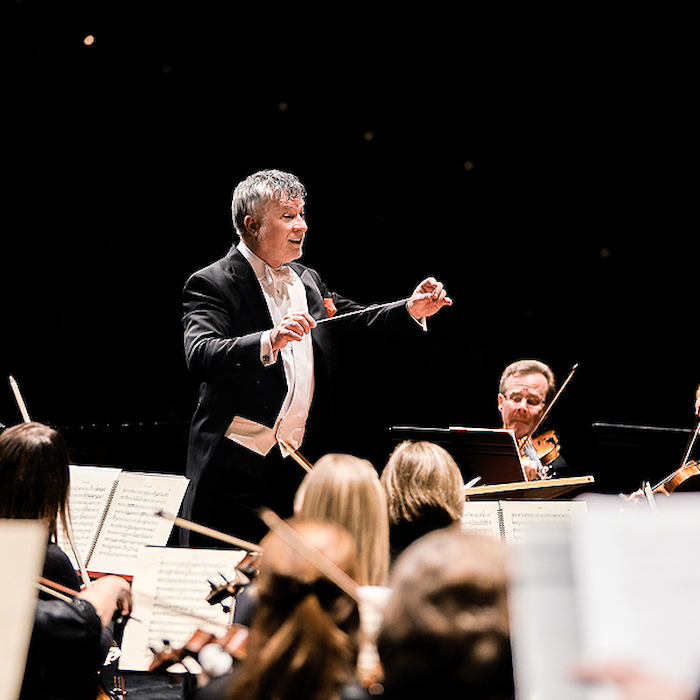 Youth Concerts
Central Iowa fourth and fifth graders will experience the power and beauty of a full symphony orchestra at these specially designed youth concerts. For most students, this is their first exposure to live, orchestral music. Thousands of students attend this concert each year.
Reservations are required. To inquire about attending, please contact Joshua Barlage, Symphony Academy Managing Director, at 515.280.3332 or joshua@dmsymphony.org.
Pre-Concert Materials for Registered Schools
Teacher's Resource Guide
Our Teacher's Resource Guide has been prepared to provide helpful information about your student's upcoming concert experience.
Suggested Lesson Plans
The following lessons plans have been prepared by Kendra Leisinger.  Ms. Leisinger is an Elementary General Music Teacher in the Ankeny School District.
A Note to Music Educators 2020
Mussorgsky Lesson Plans:
Beethoven Lesson Plan:
Heitzeg Lesson Plan:
Supplemental Materials & Additional Activities:
Listening Excerpts:
Mussorgsky A Night on Bald Mountain
New York Philharmonic
Leonard Bernstein, conducting
Beethoven Symphony No. 8, Allegretto scherzando
NBC Symphony Orchestra
Arturo Toscanini, conducting
Heitzeg Nomade from Symphony In Sculpture I
Des Moines Symphony
Joseph Giunta, conducting
Watch Video