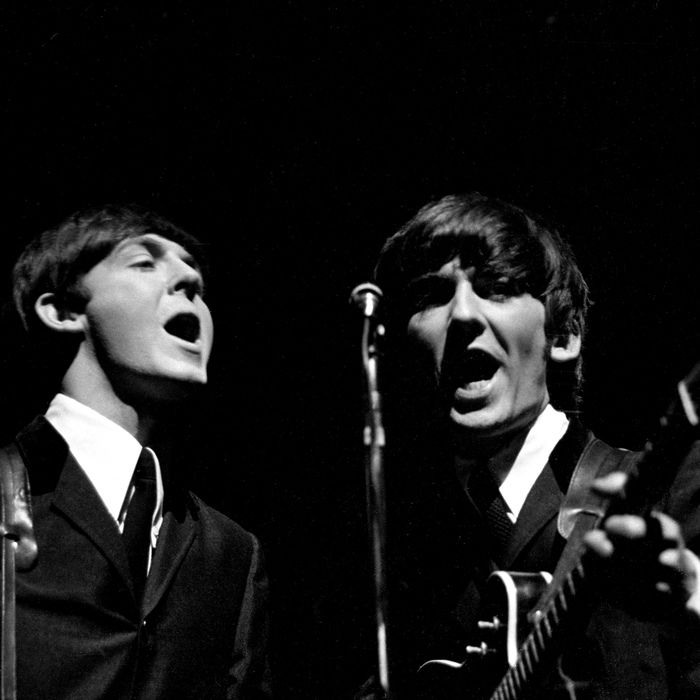 The Des Moines Symphony brings the Beatles to vivid life in Revolution, a stunning multimedia experience featuring new symphonic arrangements transcribed from the original master recordings at Abbey Road. Accompanied by hundreds of rare and unseen photos along with stunning video and animation, Revolution will take audiences on a magical music and visual journey featuring more than 25 top hits like "Ticket to Ride," "Penny Lane," "All You Need is Love," "Get Back," "Hey, Jude," and much more.
TICKETS
Tickets range from $30-$85 and are available through through the Civic Center Ticket Office (515.246.2300). All ticket prices are subject to increase the day of the concert.
The Des Moines Symphony welcomes children five years and older to attend performances. Children of any age are welcome to attend youth and family concerts. All children, regardless of age, must have their own ticket to attend performances.
This concert has been rescheduled from the 2020-21 Season. All previously issued tickets will be valid.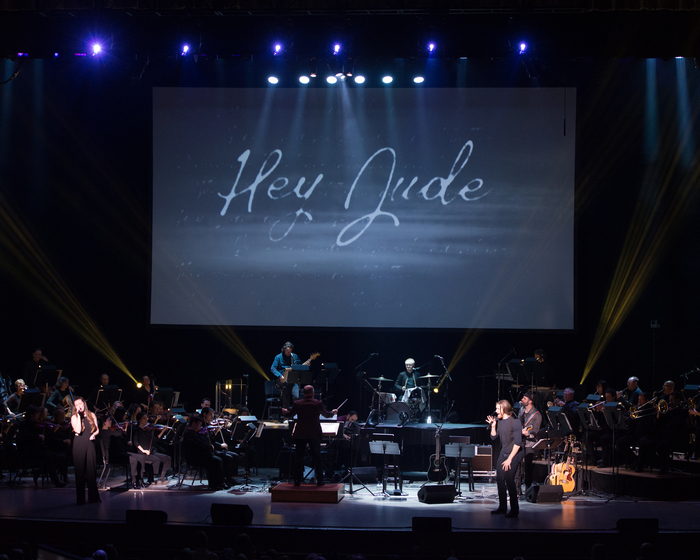 HEALTH & SAFETY PROTOCOLS
The Symphony considers the health and safety of its musicians, audiences, and staff to be its top priority. Along with its colleagues at Des Moines Performing Arts (DMPA), the Symphony has been working with health experts and industry leaders to guide its policies and ensure a safe return to in-person concerts.
Beginning September 25 and continuing for the foreseeable future, all guests planning to attend a performance inside a DMPA venue, including Des Moines Symphony concerts at the Civic Center, must present proof of full COVID-19 vaccination or the results of a negative COVID-19 test.
Additionally, all audience members must wear a mask at all times inside a DMPA venue unless enjoying refreshments within DMPA's designated areas.
For the latest information on the Symphony's health & safety protocols, visit dmsymphony.org/covid19.
MORE INFORMATION
Find more information, including where to park and what to expect, at dmsymphony.org/about/plan-your-visit/